Exceptional service, long-term satisfaction
Experience all the resources this specialized team has to offer.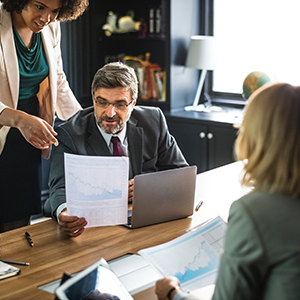 Insurance & Ancillary
Access a team of Trusted Broker Advisors & diverse portfolio of insurance services and products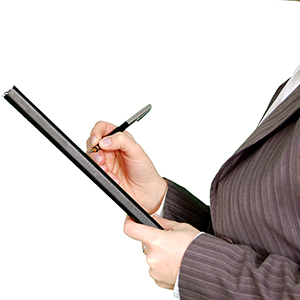 Payroll Solutions
Leverage accurate, on-time solutions that fit the way you do business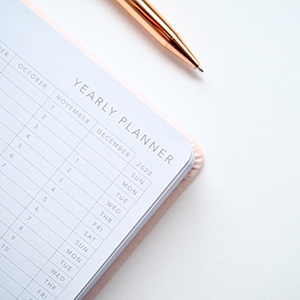 Compliance Support
Receive tax and ACA compliance assistance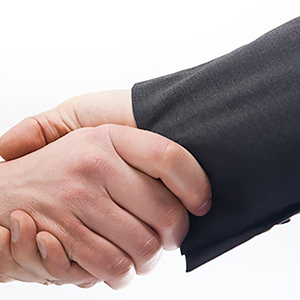 HR Solutions
Navigate the complex human resource landscape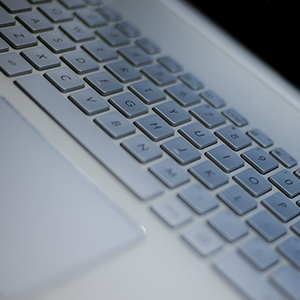 Value-Added Services
Work seamlessly with BenefitMall's core offerings
Employee Communication & Education
Enrollment meeting consultation & coordination, including Power Point / Face to Face / Recorded WEB Ex
Customized benefit summaries
Technology Forums / Progressive benefit solutions
Employee satisfaction surveys
Educational Webinars
FFIS works with all local and national carriers on both a fully insured and self-insured basis. We contract with very high level TPA's and stop loss  carriers. A complete list can be provided upon request.
One of the areas of specialization is ensuring each member receives a high level of customer service and care coordination. We specialize in identifying areas of need and providing solutions
Providing the highest level of service
Forest Financial in New Jersey provides the highest level of service in the industry while managing changes, claims and billing for our clients. At FFIS we value relationships as we strive for your success.